Events
Upcoming Events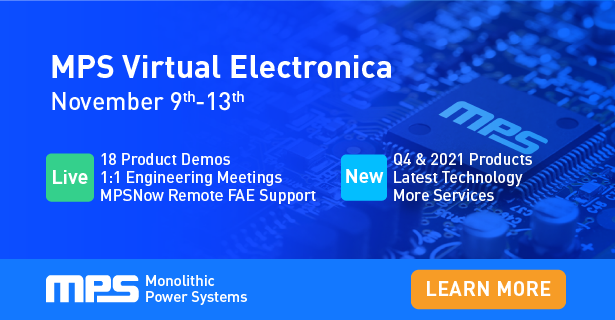 MPS Virtual Electronica Experience
November 9-13 | Virtual
With tradeshows postponed and, in some cases, canceled for the foreseeable future, we are excited to share some of our new technologies and products through our digital platform.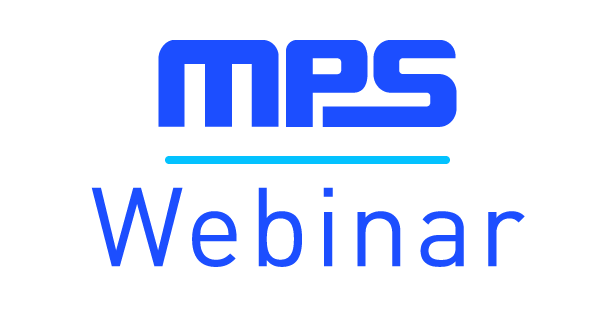 Eliminate Audible Noise in Automotive Power Supplies
November 19th | 8am Pacific | 11am Eastern | 5pm Europe
November 19th | 11am Pacific | 2pm Eastern | 8pm Europe
Buzz Off! Explore how such accidental whirs and hums are created, tracing their source to the complex interaction of external transmission signals with board components and their layout.
SPS smart production solutions
November 24-26 | Nuremberg, Germany
With its unique concept, SPS covers the entire spectrum of smart and digital automation – from simple sensors to intelligent solutions, from what is feasible today to the vision of a fully digitalized industrial world.
Shop By
Shopping Options
Category